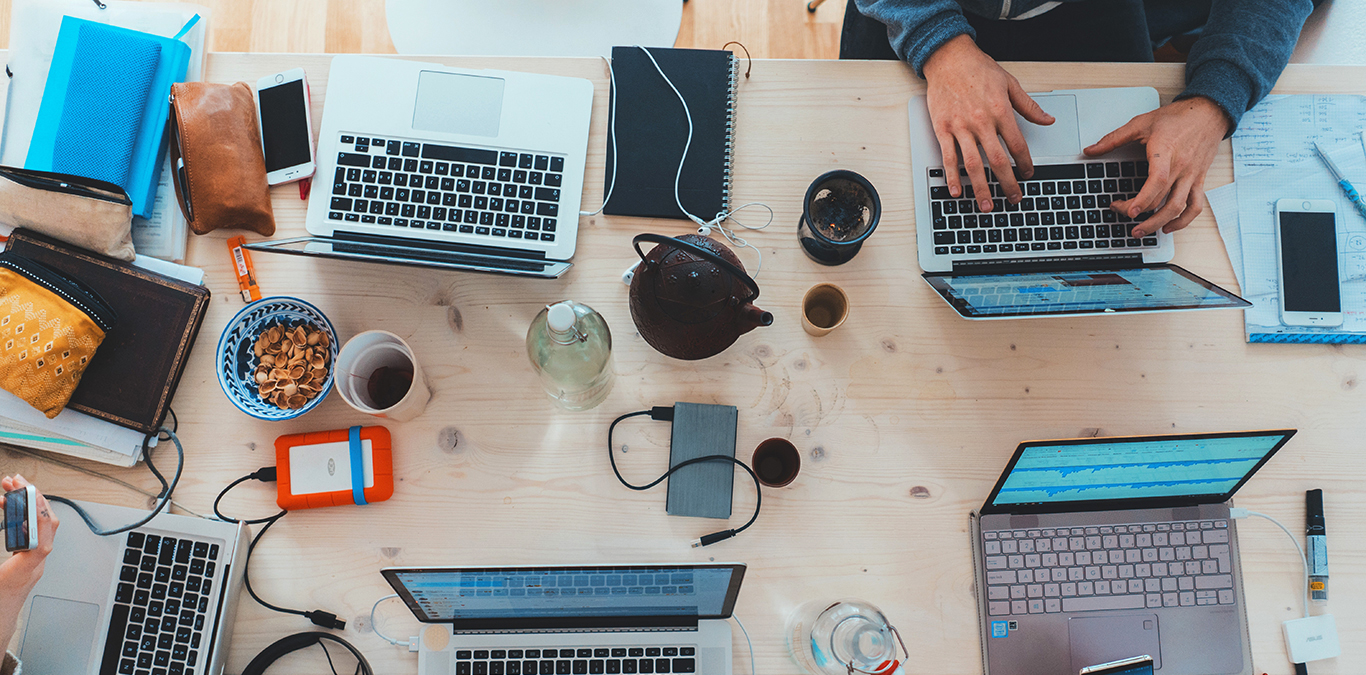 Our Services
Public Relations
We leverage our relationships with the media and influencers to execute placements for your business in national, regional and local media outlets. Whether you're launching a new business or have an existing business that you are looking to amplify or revamp, we will get the word out with a results-driven approach. We always aim to drive revenues and increase sales.
Digital Media
We develop long-lasting relationships with your existing and potential customers by creating quality and engaging content that drives social conversation and converts prospects into happy customers (think sales) - and customers into brand advocates. We translate our skilled writing and instincts for good content into social media success on appropriate social media platforms.
➔ Purchase Our Social Media Dos and Don'ts for Inside Tips on How to Optimize Your Pages
Consulting
Based on our decades-long, on-the-ground experience working with businesses large and small, we offer an insider's perspective into what works and what doesn't with respect to concept ideation, operations, management and customer experience.
Hamptons Marketing
We live here. We are Hamptons InsidersSM we have developed lifelong relationships with leaders in media, government and the community. We have launched countless businesses, pop-ups, products and more. Our experiences ensures your success in the Hamptons, New York Metro Area and beyond.
e

Marketing

E-newsletter campaigns written with function and purpose can mean the difference between a record sales month or a dismal one. Let us manage your email campaigns as well as content for your website to improve your ranking on search engines like Google.